Presented by Amy Shah, MD and Georgia Austin, MSACN, CCN, CNS
Course Curriculum
Available in days

days after you enroll

Timing Is Everything: Circadian Rhythms, Intermittent Fasting, and Metabolism Practical, personalized, science-based advice for patients Amy Shah, MD.
Available in days

days after you enroll

Chrononutrition for Circadian Rhythm Synchronization Presented by: Georgia Austin MSACN, CNS, CCN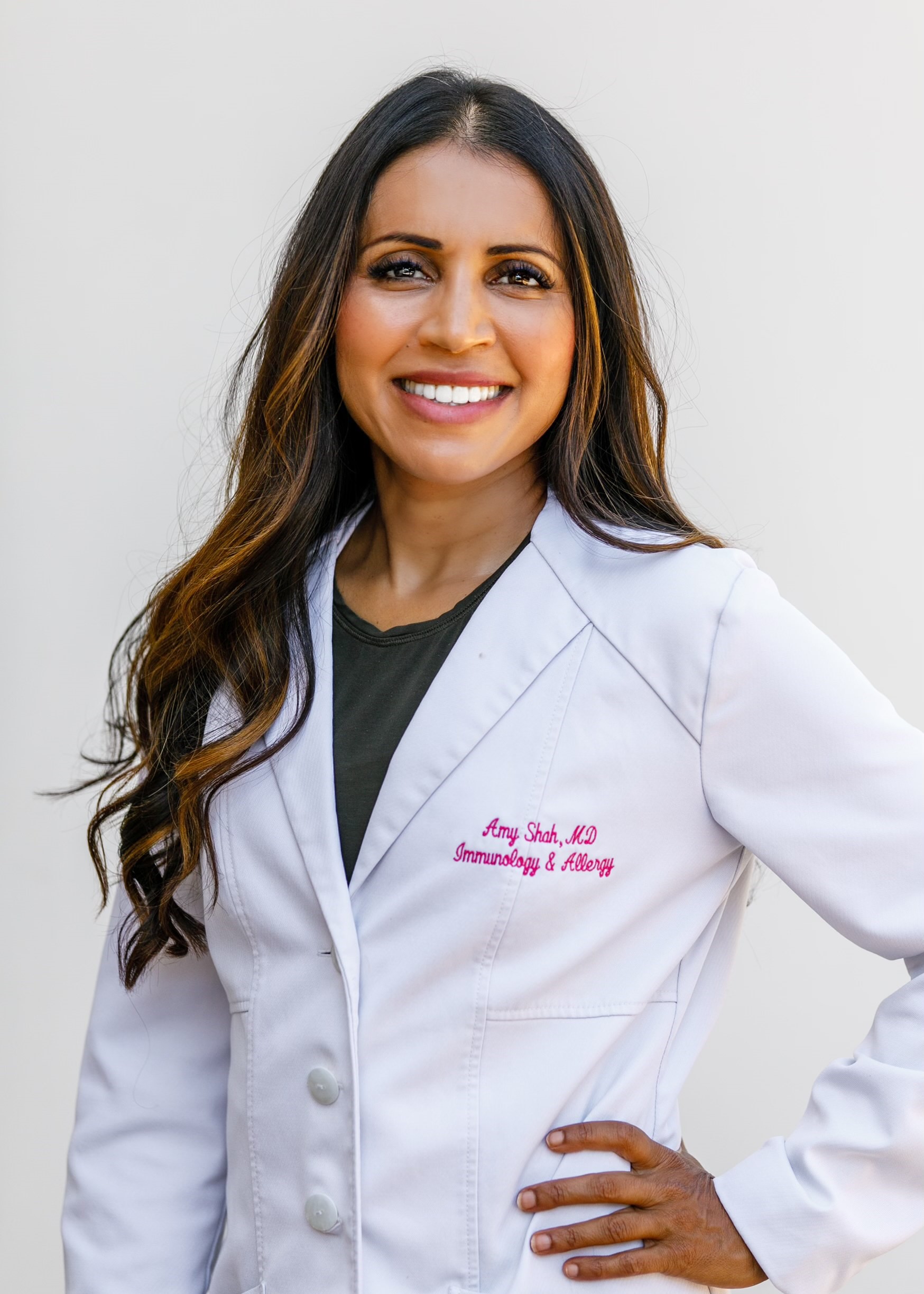 Amy Shah, MD is a double board-certified medical doctor and wellness expert specializing in allergy/immunology, hormones, and gut health. Dr. Shah graduated magna cum laude from Cornell University's School of Nutrition and went on to complete her MD and residency training at Einstein, Harvard, and Columbia University hospitals. She loves being active, especially outdoors. She has a new book coming out called I'm So Effing Tired with Houghton Mifflin Harcourt in March 2021.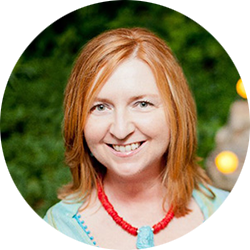 Georgia Austin, MSACN, CCN, CNS
Certified Clinical Nutritionist/Certified Nutrition Specialist, serving the Central NY area through her practice in Manlius, New Leaf Functional Nutrition. She also serves as a Clinical Consultant for the health science/research industry and works as a trainer for Metagenics. Austin previously practiced at Bare Bones Health & Wellness in Manlius and has been a Lifestyle Educator for Healthy Transformations, a Chiropractic Assistant/Lifestyle Educator for Plinke Chiropractic, and a Biochemist/Analyst for Recra Environmental, in Amherst, NY. She served for two years as adjunct faculty at New York Chiropractic College's Masters of Science Applied Clinical Nutrition program, located in Seneca Falls, NY, where she also earned her MS degree in 2008. She holds a BS in Biology from Westminster College, New Wilmington, PA. Austin has lectured across the country to healthcare professionals, students, and the public, and her mission is to change the face of healthcare by helping people achieve their genetic potential through nutrition.